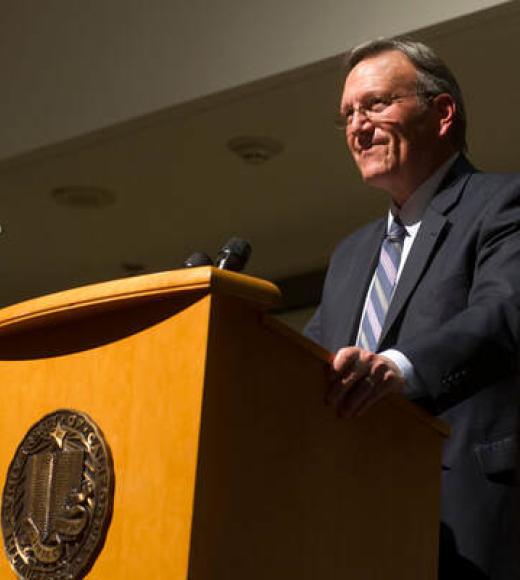 George (Ron) Mangun, P.hD.
PRINCIPAL INVESTIGATOR
grmangun@ucdavis.edu
Professor Mangun is a neuroscientist interested in perception and cognition. His work on the cognitive neuroscience of attention investigates how we perceive, attend, ignore, and become aware of events in our environment. Analysis of electroencephalographams (EEG) and event-related brain potentials (ERP) from healthy persons and special patient groups provide high temporal resolution measures of information processing in the human brain.  To identify the brain systems and circuits involved in attention, tools such as functional magnetic resonance imaging (fMRI) are used in conjunction with electrophysiology. The information obtained from these combined behavioral, neuropsychological, and neurophysiological studies yields insight into the computational and functional neuroanatomical structure of human cognition and is essential for addressing the deficits in attention and awareness that accompany neurological and psychiatric disorders.
---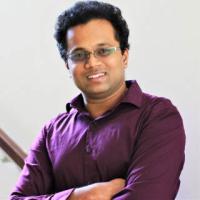 Postdoctoral Researcher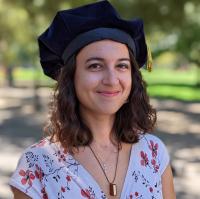 Postdoctoral Researcher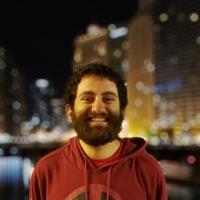 Doctoral Candidate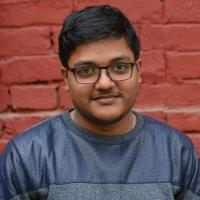 Doctoral Candidate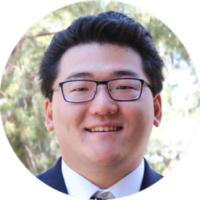 Doctoral Candidate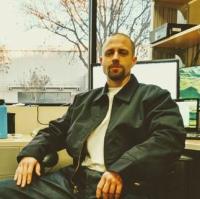 Doctoral Student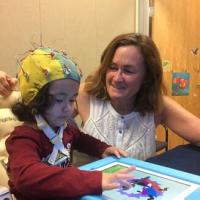 Staff Research Associate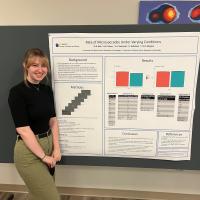 Research Assistant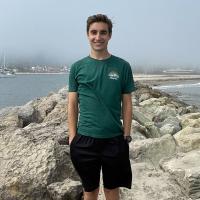 Research Assistant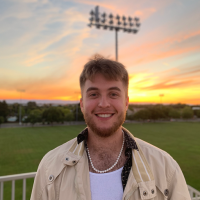 Kyle Astleford
Research Assistant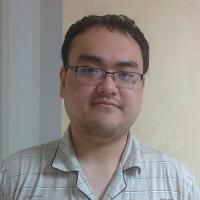 Weigang Yi
Research Assistant
Dua Haryanawalla
Sai Katta
Tyler Statema
---
LAB ALUMNI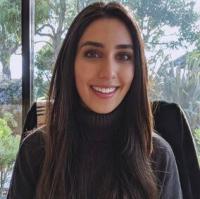 Natalia Khodayari
Undergraduate Research Assistant
2014-2019
​Currently: Doctoral Student, Johns Hopkins University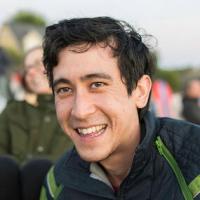 Sean Noah, Ph.D.
Doctoral Student 2017-2021
Currently: Postdoctoral Fellow, UCB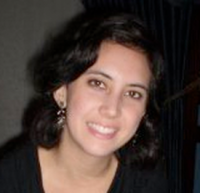 Elisa M. A. Jordão, Ph.D​.
​Visiting Doctoral Student
University of Sao Paulo, Brazil
Currently: Instructor, Language in Life, Inc., Sao Paolo, Brazil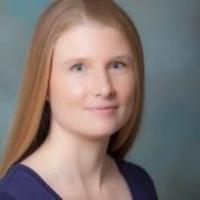 Ashley Royston, Ph.D.​
Doctoral student 2011-2018
Currently: User Research Engineer,
Microsoft Corp., Seattle, WA
 Yuelu Liu, Ph.D.
Postdoctoral Scholar 2011-2018
​Currently: Senior Data Scientist, Vungle Inc.,
​San Francisco, CA​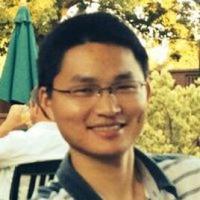 Xiangfei Hong, Ph.D.
(Visiting Doctoral Student, Chinese Scholarship Council fellow, Shanghai Jiao Tong University, 2012-2014)​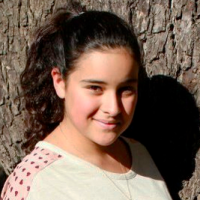 Eliya Ben-Asher
Undergrad Honors Thesis
Currently: Doctoral student, University of Texas, San Antonio​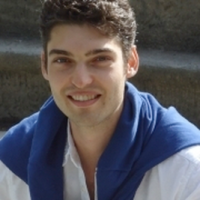 Andre Bastos, Ph.D.
Doctoral Student, 2008-2013
Currently: Assistant Professor of Psychology, Vanderbilt University Website: Link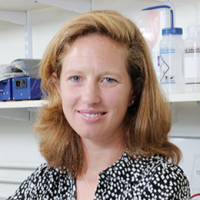 Farran Briggs, Ph.D.
​Postdoctoral Fellow 2009-2012
Currently: Associate Professor of Neuroscience, University of Rochester
Website: Link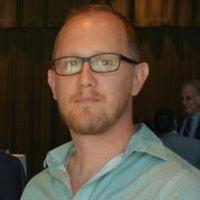 Jesse Jon Bengson, Ph.D.
Doctoral student 2008-2013
​Currently: Google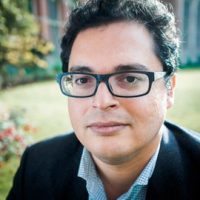 Ali Mazaheri, Ph.D.
​Postdoctoral Fellow 2008-2010
Currently: Associate Professor of Psychology, Univ. of Birmingham, UK, Website: Link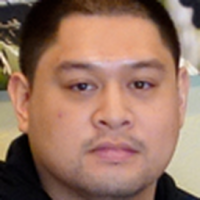 Alexander Morales
Undergraduate Research Assistant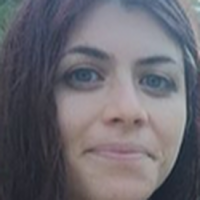 Aviel Haberma
​Undergraduate Research Assistant
2013-2015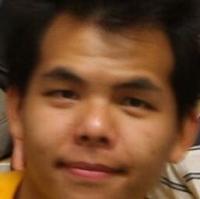 Howard Tseng
Undergraduate Research Assistant
​2012-2014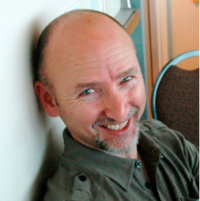 Barry Giesbrecht, Ph.D.
Postdoctoral Fellow 2000-2005
​Currently: Professor of Psychological and Brain Sciences, UCSB
Website: Link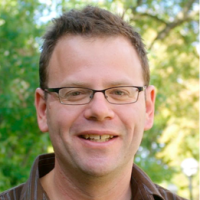 Daniel Weissman, Ph.D.​
Postdoctoral Fellow 1999-2002
Currently: Professor of Psychology,
​University of Michigan
Website: Link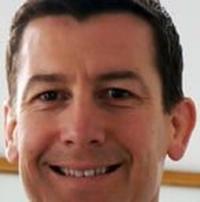 Kevin Wilson, Ph.D.
Postdoctoral Fellow 1998-2002
Currently: Associate Professor of Psychology, Gettysburg College, PA
Website: Link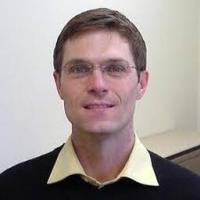 Sean Fannon
Doctoral Student 2000-2006
Currently: Professor of Psychology,
​Folsom College, CA
Website: Link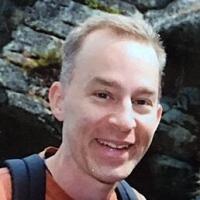 Joseph Hopfinger, Ph.D​.
Doctoral student 1993-1998
Currently: Professor of Psychology,
UNC Chapel Hill
Website: Link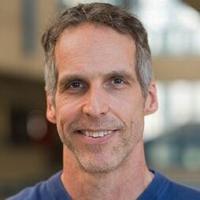 Todd Handy, Ph.D.
Doctoral student 1994-1998
Currently: Professor of Psychology,
​Univ. of British Columbia
Website: Link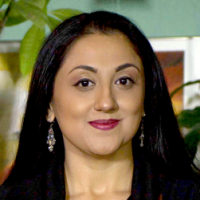 Amishi Jha, Ph.D.
Doctoral student 1993-1998
Currently: Professor of Psychology,
University of Miami
Website: Link